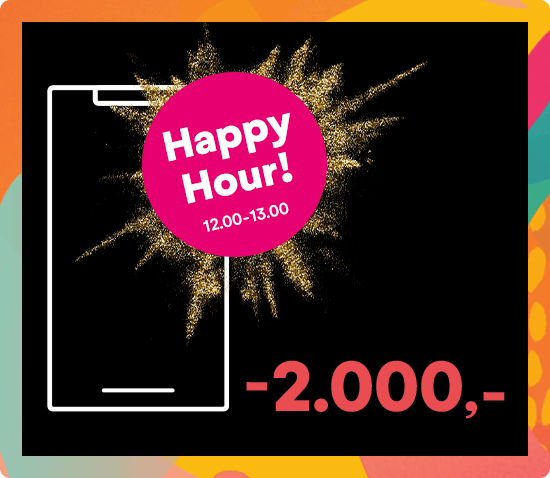 Happy Hour!
Be sure to check out shop.mycall.no every day during Black Week - Monday, November 22 to Friday, November 26!
Every single day between 12-13 you can get a 2.000,- discount on a new mobile phone!!! Look for the Happy Hour label :)
Limited stock, so act fast to get the mobile phone of your dreams at an amazing price!
This exclusive online deal is only available to our existing customers.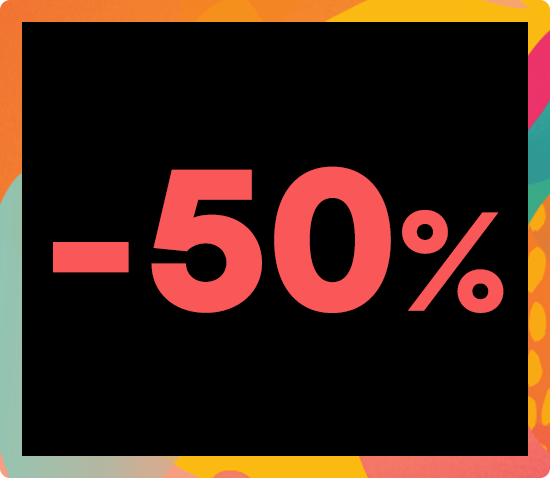 Up to 50% off Preowned mobile phones at Mycall stores!
Stop by the Mycall store in Oslo or Strømmen to take advantage of this Black Week deal. We have many selected Preowned mobile phones. They're as good as new and available at fantastic prices!
Offer valid from Monday, November 22 to Saturday, November 27 - don't delay, buy one today!