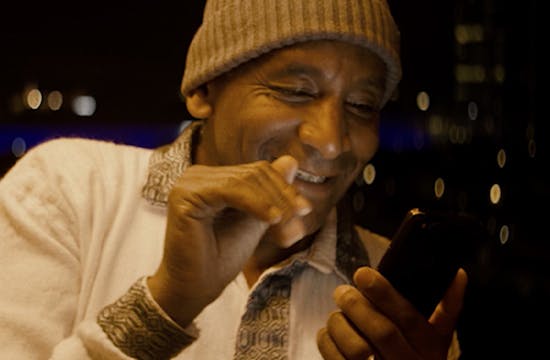 Who are we?
Mycall is the market leader in the international telecommunications segment. We are an untraditional brand in the Norwegian mobile industry.
Mycall has a strong loyalty and unique position among customers with close ties abroad. Our ambition is to facilitate for a simpler life in Norway through user-friendly products and price competitive mobile solutions for international needs.
Borders - it's just a line on a map.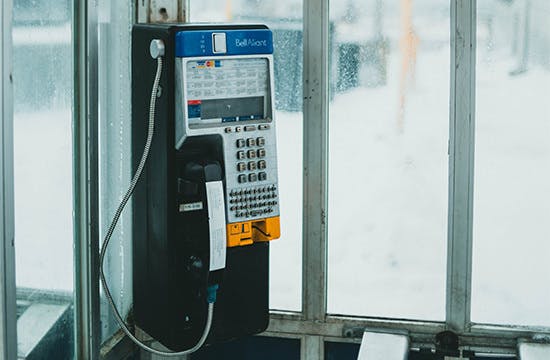 Hello, world!
Our mobile adventure started in 2001 under the name Lebara Mobile. Today we are part of Telia Norway, and our family consists of the following brands: Telia, Phonero, OneCall and Mycall. Since the beginning, we have been challengers in an industry where everything is possible.
With Mycall, it is easy and affordable to stay in touch with friends and family, regardless of where you are in the world.
Our people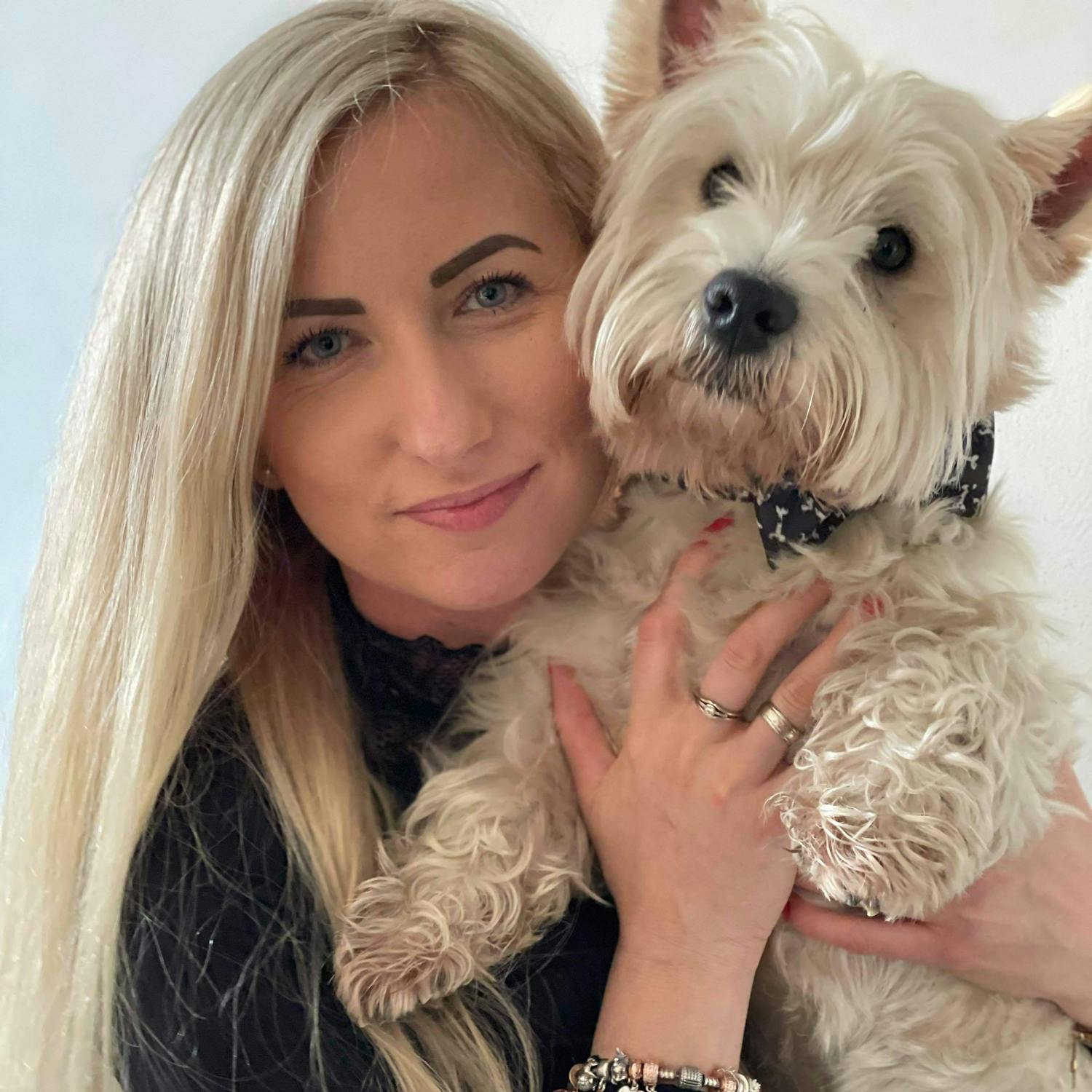 Izabela Glogowska
Customer Care Representative
"The best thing about working in Mycall is the opportunity to talk to different people every day. Being able to help customers and get positive feedback makes my workday meaningful."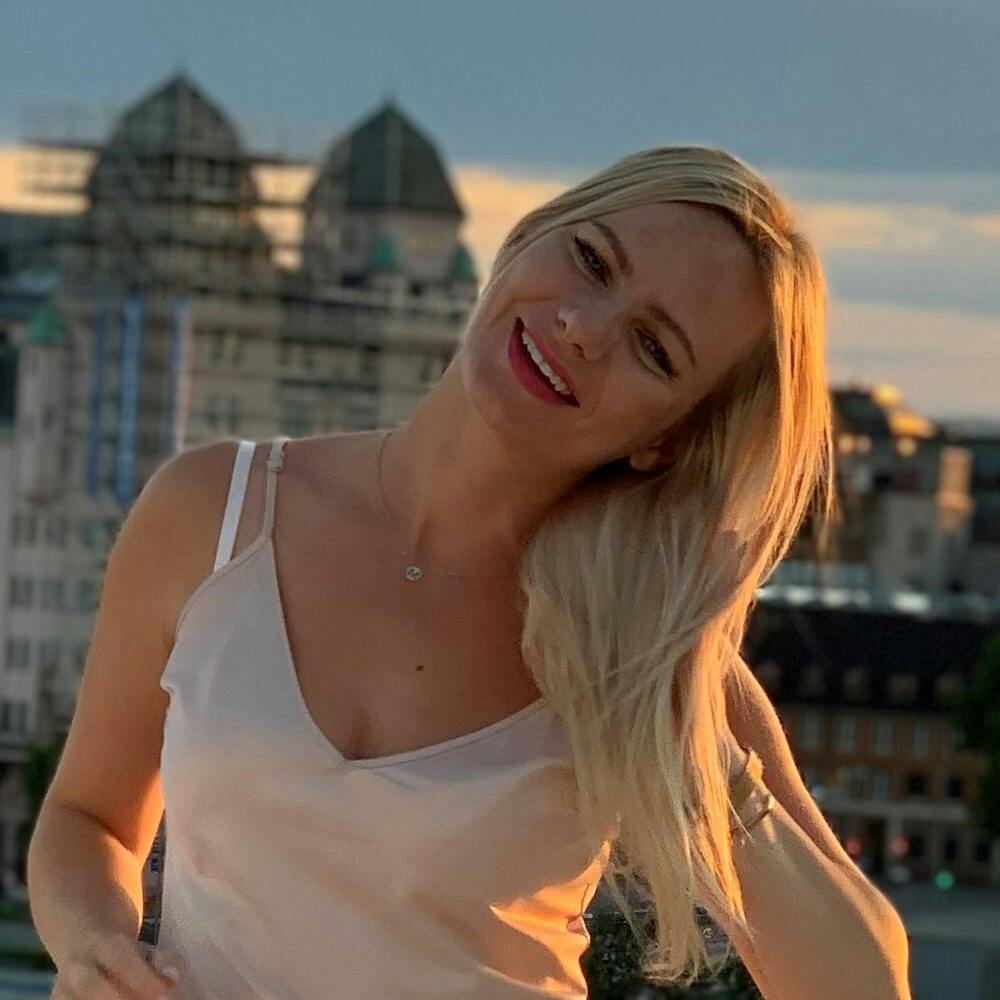 Monika Litwin
Customer Care Representative
"To me, Mycall is more than just a mobile operator because we help and encourage immigrants in Norway. That makes me proud of my job!"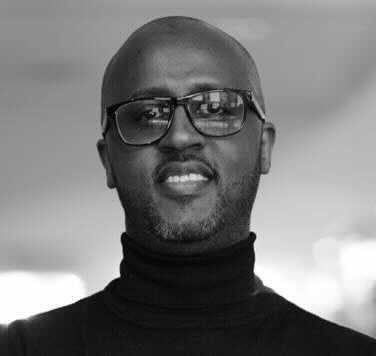 Isak Abraham
Customer Lifetime Value Manager
"Mycall is not only about minutes abroad and data packages, but we provide access. Access to hear the voice of our loved ones and knowing how they are, but also to talk about the life in Norway."