What is Roam like Home?
With Roam like Home you can use your phone in the EU and Uk like you do in Norway without any extra roaming fees! You can use the included SMS, minutes (does not apply for the included international minutes) and data in your plan to text, call and surf in the EU and Uk.
Se i videoen over hvordan Roam like Home fungerer.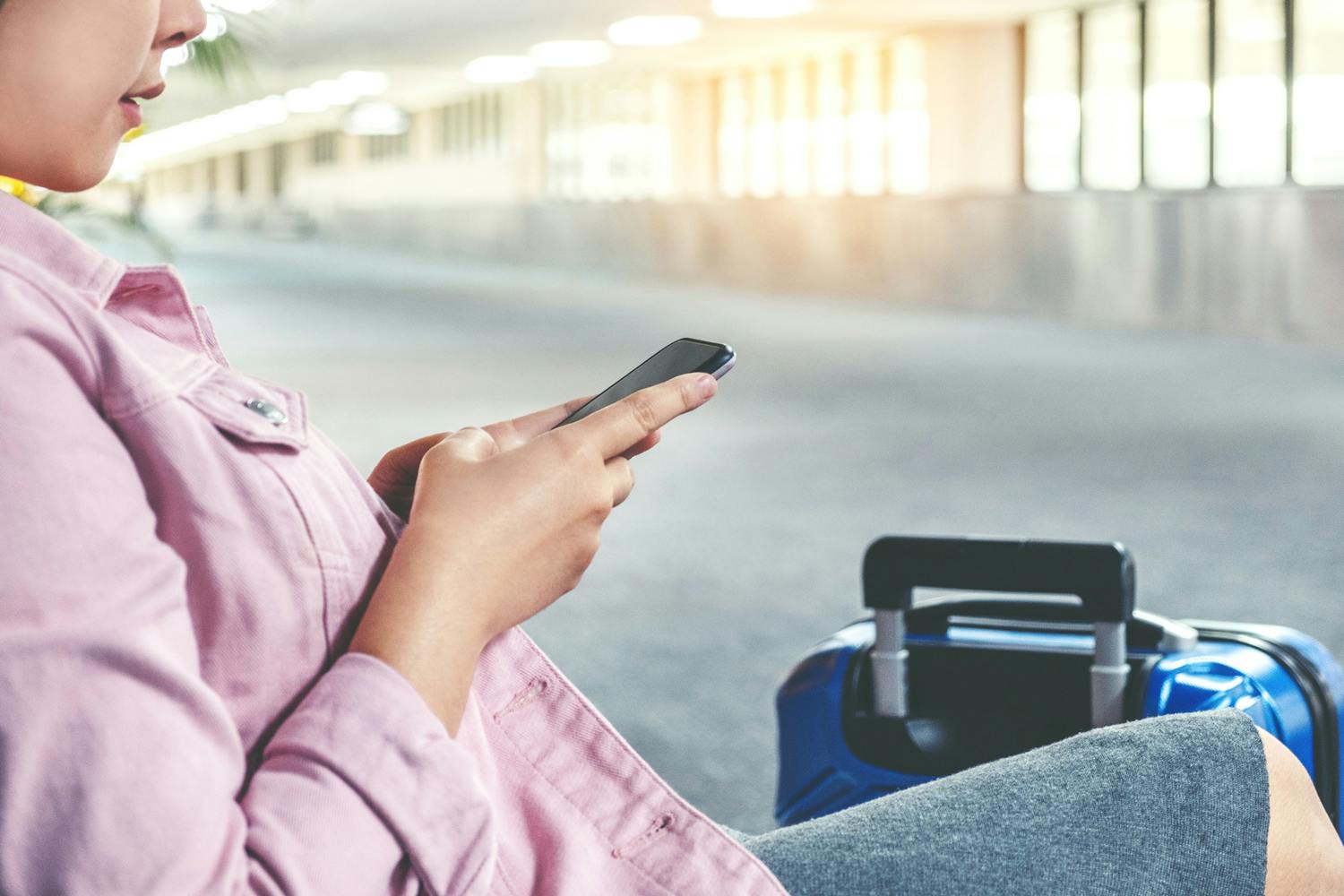 Customers with all Mycall EU+ and Mycall Global mobile plans get Roam like Home automatically
Roam like Home applies for all data, including data packages.
Roam like Home applies to everything included in your package, except from the included international minutes, outside of EU.
Don't worry, roam without any additional fees in EU, EEA and territories that belong to EU-countries.
Other prices apply if you exceed the content included in your package, for special numbers and countries outside of the EU/EEA.
Roam like Home does not apply in or to countries outside EU / EEA or on board ships with satellite (eg ferry, boat and airplane). See prices here.
These countries are included in Roam like Home
Belgium, Bulgaria, Ceuta, Denmark, England, Estonia, Finland, France, French Guyana, Gibraltar, Guadeloupe & Saint-Martin, Greece, Ireland, Iceland*, Italy, Canary islands, Croatia, Cyprus**, Latvia, Liechtenstein*, Lithuania, Luxembourg, Madeira, Malta, Martinique, Mayotte, Melilla, Netherlands, North Ireland, Poland, Portugal, Romania, Scotland, Slovakia, Slovenia, Spain, Sweden, Swiss, Czech Republic, Germany, Hungary, Wales, Austria & UK.
**EEA
**Applies only to the Greek part of Cyprus
Get Roam like Home - buy a mobile plan