Just over half a year ago, Carmelle chose to move to Norway to work and study since it was difficult to find a permanent job in her home country. She was working as a nurse in the Philippines, is married and has a 2-year old child. She misses her family immensely, especially her little boy Juan Angelo.
I hope to complete my education and find myself a job here, and eventually get my husband and child here.
Article continues below the image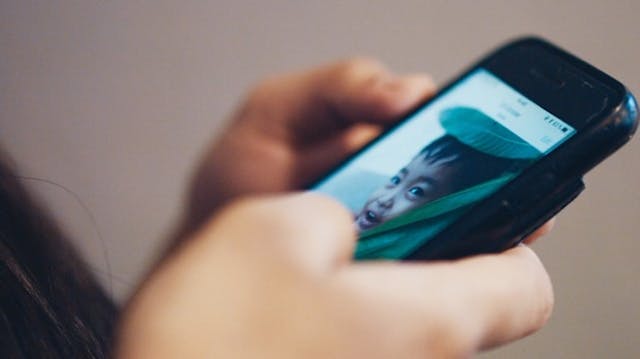 It's easy to imagine how hard it must be for a new mother to leave her baby, but Carmelle has clear ambitions and goals. She works part-time as a health care professional at Norwegian nursing homes, including Hovseterhjemmet (the Hovseter Home), and is taking language courses.
She has a good head on her shoulders as she has already become quite good in Norwegian in less than a year. She had already mastered English before, especially writing. When the language courses are completed, Carmelle will complete the Norwegian nursing education program.
Carmelle is diligent and dutiful, and treats everyone around her with warmth and respect. When first starting out in her job, Carmelle encountered language problems but this has gradually improved.
Article continues below the image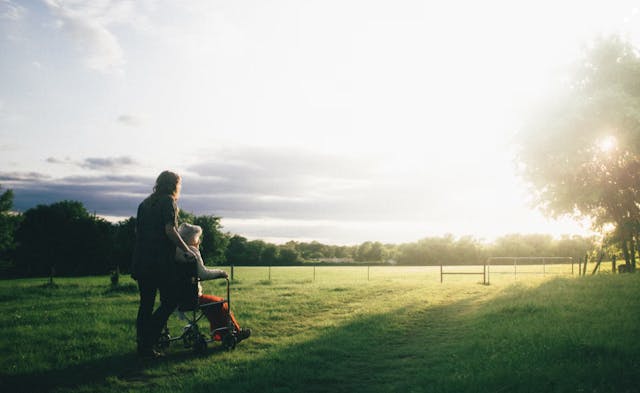 Norway needs more and more healthcare professionals, and people like Carmelle are great additions to our society.
The inspiration to move to Norway
Carmelle is from the province of Ilocos Sur in the north of the Philippines. Her father is a farmer who runs a farm, and her mother is a primary school teacher. Carmelle is the youngest of five siblings. Her three oldest brothers live in the Philippines, where they have stable jobs and are doing well. The fourth, Christopher, is a health care worker and has lived and worked in Norway for several years.
Christopher lives in Rælingen with his wife, and he encouraged me to come to Norway to seek a future here. He was the inspiration for my career choice.
Article continues below the image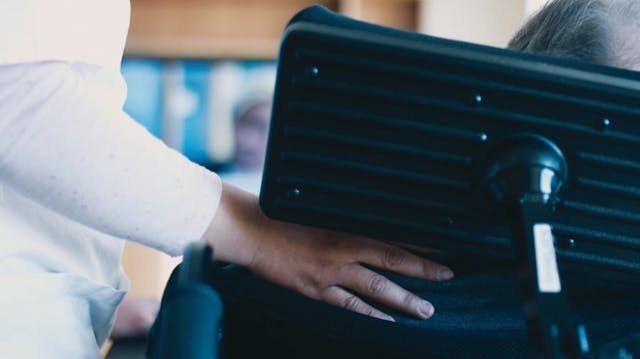 It is not easy to find jobs that provide financial security in the Philippines, and many nurses have to work for free for periods just to gain work experience and the opportunity to get salaried jobs later. When Carmelle had children, she realized that she had to follow her brother to Norway to find success in the labour market here.
I want to work hard and study diligently so that I can take care of my child. I had to go when he was only a year and a half old.
Her son does not know how far it is from Norway to the Philippines, and for him it is incomprehensible why she cannot come home. It is also expensive to travel, but she hopes she can afford to soon, but she does not have much money, and living in Norway is expensive. Increasing her savings has been a mission for her so that she is able to send money home.
I call home as often as I can and I spend hours talking with my family on the phone. Mycall help me to reduce the feeling of missing my family.
"In the Philippines, the internet isn't as reliable as it is here in Norway — it can be quite frustrating when the line breaks when I am video chatting with my husband. So I need a subscription that has good prices for calling abroad, as well as very appealing data packages." Carmelle
Life in Norway
For Carmelle, life in Norway is a lot about work and studies, and so far, there has not been much time to travel and to get to know the country properly. Carmelle is also a quiet girl who thrives best at home, and does not spend time or money on nightlife in the capital. But she likes looking around and exploring the city when the weather is good, and when she has free time.
Carmelle lives in a collective in Grorud, and shares a house with 5-6 other young Filipinos who are in the same situation. They are here to work, to study, and to try to create a good life.
Cheap mobile plans to call outside EU. Including data up to 50GB.

We are like a family. We are close to each other, especially emotionally. We encourage each other and help with learning Norwegian!
Article continues below the image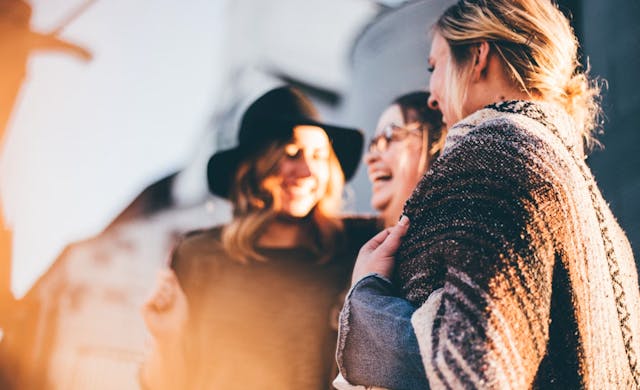 I am especially close to Cristina. I have no biological sister, but Cristina feels like a real sister to me. Guian is also a good friend; he always supports me. The three of us have some of the same personality traits. We are a little introverted and thrive best with people we are comfortable with.
Where do you want to call? Call to EU, outside EU or Norway only.

Carmelle's student visa is valid for one year, and in that time she will need to have passed the necessary Norwegian courses and studies for her nursing education to be valid in Norway, so she can get a permanent job.
If I don't manage to do this, then I will apply to extend the student visa. Currently, I am only allowed to work 20 hours a week, so I have a lot of time to study.
Article continues below the image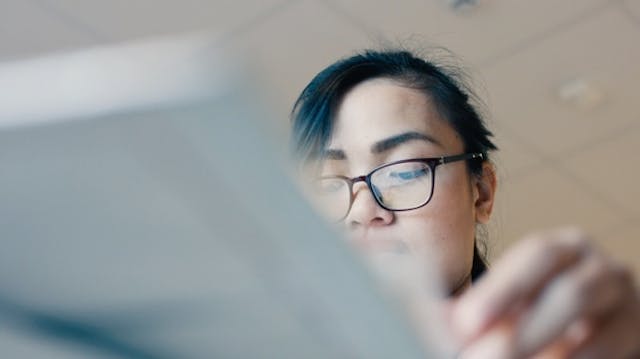 The differences between Norway and the Philippines
For Carmelle, Norway is really peaceful, environmentally-friendly and clean country. She particularly admires the Norwegians' discipline when it comes to recycling, as they are very conscious of taking care of nature.
The public services are also a plus for her, and she was surprised how punctual buses and public transport is. Buses and trains have fixed times, and people meet up exactly when they are supposed to. In the Philippines things are a little different. They have the phrase, "Filipino time", which means that everything is delayed and people arrive later than they should.

I don't know what is realistic and how fast things can happen, but my promise is to do everything I can. I'm always thinking about my son — I have a picture of him on the bedside table, and it gives me lots of strength.
---