If you are reading this, you are probably one of the many Poles living in Norway. Or maybe you are planning your journey here? Almost 100 000 people in Norway are Polish. In fact, Poles represent one of the biggest minority groups in this country. But what is the best way to keep in touch with your family and friends in Poland while you are here? This is where MyCall EU+ can help.
MyCall knows Poles
Poles come to live in Norway for many different reasons, and Polish inhabitants and workers are important to the Norwegian society. MyCall has met many Poles all around Norway, with different backgrounds and stories. For example, we have met the hard-working Polish carpenter Krzysztof, and we have talked to the successful Polish football player Łukasz from Wałbrzych. We have also visited Paulina and Leszek from Wielki Garc, together with their son Aleksander. But for many, it has taken a lot of effort to get used to a new country and culture.
What is your story? Maybe you have worked here for many years. Maybe you have found love and have settled down with family. Or maybe you are new in Norway and are still figuring out how to live your life. Perhaps you are here just for a vacation to visit family and friends. No matter the situation, we all agree that it is important to keep in touch with people back home. Especially, we know that many Poles like to talk to their parents as often as they can. Maybe you even have family and friends in other countries outside of Europe. Luckily, MyCall EU+ makes it cheap and easy to reach them as well.
Article continues below the image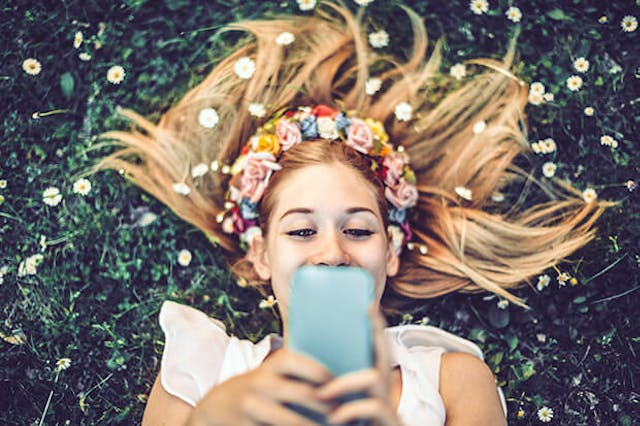 Discover MyCall EU+ – unlimited calls to Poland
With MyCall EU+ you can make unlimited calls to EU, Canada, the UK and the US from just NOK 250 per month. We also offer a smaller package of 50 minutes to EU for just NOK 100 per month. Plus, you can get up to 30 GB of data. This is a big advantage when you are out and about. Maybe you will want to make a video call outside of your Wi-Fi network at home, to show your family some of Norway?
If you rather like to write to them now and then, MyCall is the only international mobile operator in Norway which offers unlimited SMS worldwide. We also offer free SMS and MMS within EU. You can even call within Norway completely free of charge.
Whichever mobile plan you prefer, we in MyCall are ready to help. We are out in the streets in the big cities where you can reach out to us. You can also visit one of our shops in downtown Oslo or in Strømmen. Or, you can become a MyCall-customer in over 5500 kiosks, gas stations and grocery stores across the country. No complicated contracts or credit checks are necessary to sign up. We will guide you through the steps. You can even choose to have our customer service call you in Polish if you need help. If you just want to sign up quickly, you can always visit our website (with Polish language option) or just order through our MyCall app.
With MyCall EU+, your relatives and friends are only a few, simple steps away. Even when your new journey has started here in Norway.
---