SIM card without D-number in Norway with Mycall
Most of our employees have been in your shoes once. When you arrive in a new country it can be tough at first. Being able to keep in touch with people from your home country is especially important during this time. Finding a norwegian SIM card and a cheap mobile subscription can be a life saver!
But without a D-number* it can be difficult to get a SIM card and a subscription from a Norwegian mobile operator.
*A D-Number is your temporary social security number, valid for 6 months, that give you rights to live in Norway temporarily, and access to the basic norwegian services.
Mycall is the only mobile operator in Norway that gives you the possibility to buy a SIM card without a D-number!
Article continues below the image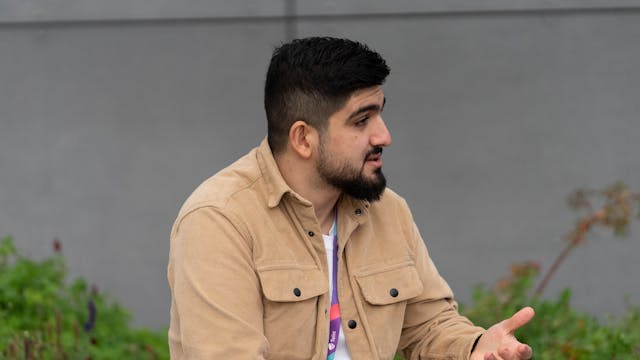 Our shop assistants at Mycall Shop in Brugata, Oslo are happy to help our customers to ensure they have an easy start when arriving to Norway.
We believe that we have unique offers for people that are new to the country.
Buy the starter package at any kiosk or at Mycall Shop
Everything start with a starter package!
Go to a kiosk such as 7 Eleven or Narvesen, or, if you are around Oslo or Strømmen, visit the Mycall Shops and buy the starter package.
You need to show some form of valid identification, either a passport or your ID card when buying it and fill a form. When ready, you need to deliver the form to the shop manager! It takes about 24 hours for the SIM card to be activated and you have to register it online in order to start using it!
The package costs 49 kr and you get a 25 kr balance.
Article continues below the image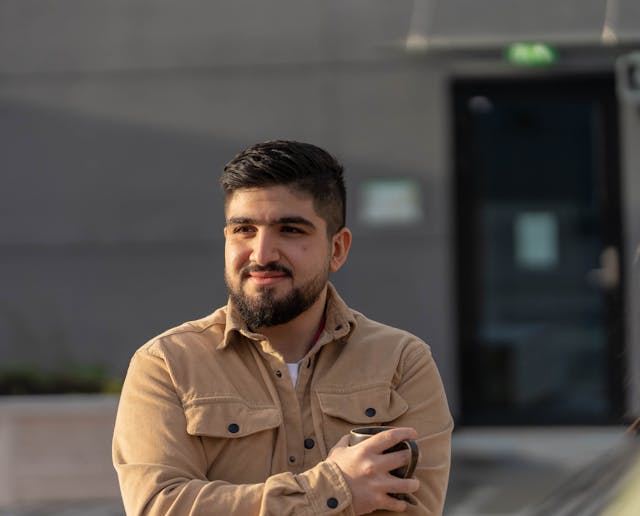 Article continues below the image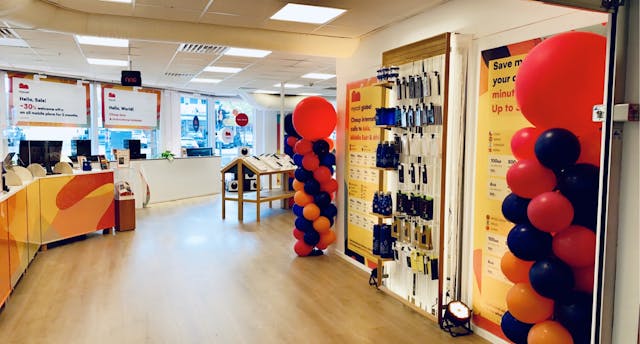 Monthly subscription with a D-number: pay per month
From the moment you get your D-Number, you can sign up for any monthly subscriptions that gives you unlimited calls in Norway, unlimited SMS and MMS to the whole world and rollover data.
The prices are good and you might safe some money after all, if you choose to migrate from a top up to a mobile plan.
At Mycall, we have 2 type of mobile plans! One for people with friends and family from EU, Uk, USA & Canada with unlimited calls and tones of data.
We also have for people that want to connect with their loved ones from Africa, Middle East and Asia with a interesting combination of international minutes and data!
---