Article continues below the video
Jens was born in Oslo in 1987 and grew up in Hovseter. His parents are from the Philippines and they came to Norway to work. Jens comes from a musical family and is the youngest of 2 sisters and 1 brother. His childhood was influenced by hip-hop, soul, RnB and pop music.
Article continues below the image
Jens was only 11 years old when he enrolled in dance class. One of his sisters had a boyfriend at the time who was dancing, and he inspired Jens to give it a go. He took Jens to the course, and the rest is history!
Article continues below the image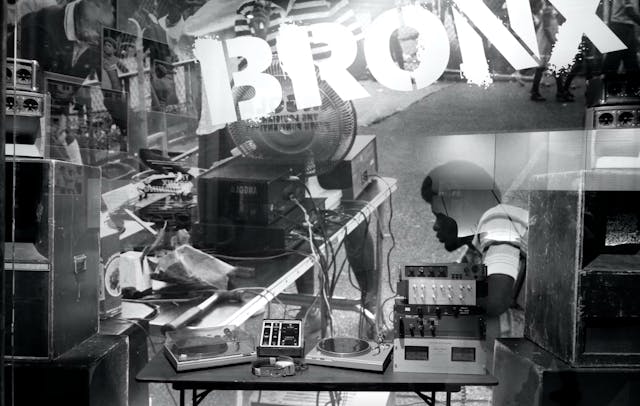 I had plenty of good teachers, and it did not take long before I took dancing seriously, and had decided that this was what I wanted to do.
Jens developed the most important part of his dancing on his own, however, which gives him his distinctive expression as a dancer. What started out as a hobby, would prove to be a successful and eventful career. But it was only when he was in his late twenties, that Jens got the chance to carve himself a career as a dancer.
Article continues below the image
I feel at least as Filipino as Norwegian. There's a strong identity there, with customs and traditions and ways of thinking that will never disappear on my part.
Today, he is a professional dancer, choreographer and instructor in Street Dance. Jens has worked on major performances, and collaborated with many talented people within dance and the performing arts. He has also worked with influential artists such as Madcon, Samsaya, Ylvis and Adelén.
Article continues below the image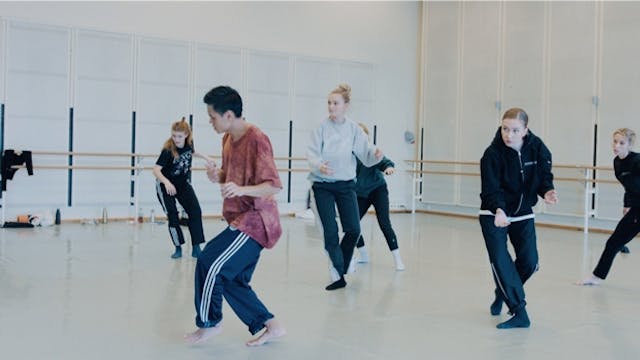 Jens also had the honour of being ambassador for international Dansen Dager in 2015, a sort of festival that profiles itself as a joint celebration for dancers at all levels and within all genres. Being appointed Ambassador for Dansen Dager is a great honor as only a handfulof Norway's leading lights in the field have received this honor.
A childhood marked by a mix of cultures
Jens' mother came to Norway first. She got a job as a nurse in Sørrreisa, in Northern Norway. At around the same time, his father got a job in Saudi Arabia. Jens' sisters were born in the Philippines and lived with relatives for a short while. But the parents had a plan, and just one year later, the entire family was together in Norway. Jens and his older brother were both born in Norway. The family has settled in well here!
Article continues below the image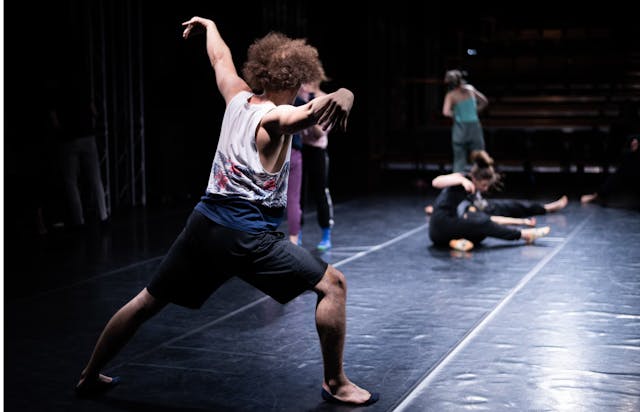 Hovseter is often called the eastern edge of the western edge because of the multicultural environment. It suited me very well to grow up there, since I like socializing with people from many countries. In middle school especially, we were a class with a great mix of ethnic backgrounds.
"My background has been an advantage for me in the profession I eventually chose. I have friends and colleagues with different backgrounds and from different nationalities."
After high school I took dancing seriously, and traveled a bit out of Norway to get some inspiration and experience dance cultures elsewhere. In recent years, I have become more interested in the performing arts and contemporary dance. So now I'm moving into an area between contemporary dance and hip-hop culture.
The sense of freedom in dancing is important to me, which is why I began Street Dance early on. I started with hip-hop, and then gradually immersed myself in house-dance.
Jens believes that the ability to dance and move is conditioned by culture and background, and he has seen that first hand in some countries.
Impassionated by the art of movement, Jens motivates all dancers to keep practising and believing in themselves with a strong passion for music and rhythm.
"Everyone can become a good dancer. At least in their own way." Jens says!
---