Article continues below the image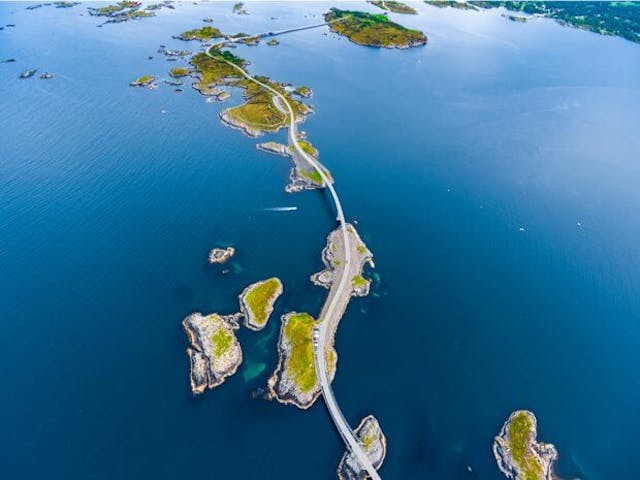 Norway is increasingly becoming a multicultural and international society. Currently, there are people with backgrounds from more than 220 different nationalities living in Norway, and approximately 18 percent of Norway's population have a foreign background. Times are changing! There are many reasons for coming to Norway. Many come here to work, study or for research. Many come here as tourists or to visits loved ones. Some have perhaps found love in Norway. And some have come here to seek refuge from war and difficult living conditions in their homeland.
But regardless of how much the world is changing, what we all have in common is that friends and family is the most important thing in life. And the time we spend with our loved ones is perhaps the cornerstone of our lives; what shapes us most as people. When we do not have the time to meet up as often as we would have liked, it is at least nice to hear the other person's voice from time to time. You can "read" and feel a lot in a voice - a direct conversation brings people closer to each other.
Article continues below the image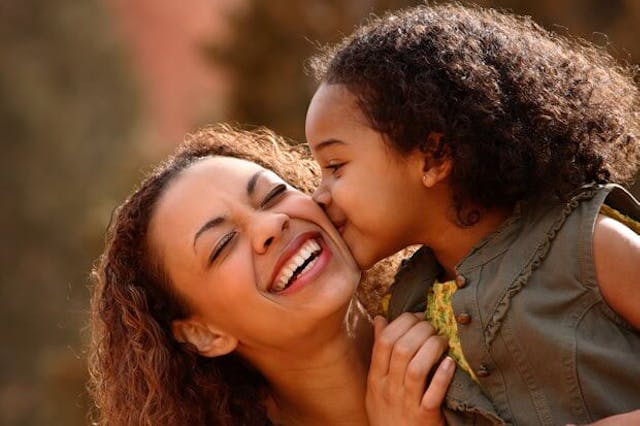 Mycall understands your needs. That is why we take pride in being able to offer relevant products and services at favourable prices, so that our customers will have the opportunity to stay in touch with family and friends who live in other countries. Simply put, we are making it easier for you to live or stay in Norway.
Are you new to Norway and in need of a Norwegian mobile phone number? Are you wondering how to get started and what mobile phone subscription is best for you? Are you uncertain of what is required in terms of documentation, or what your need to pay for the subscription?
Article continues below the image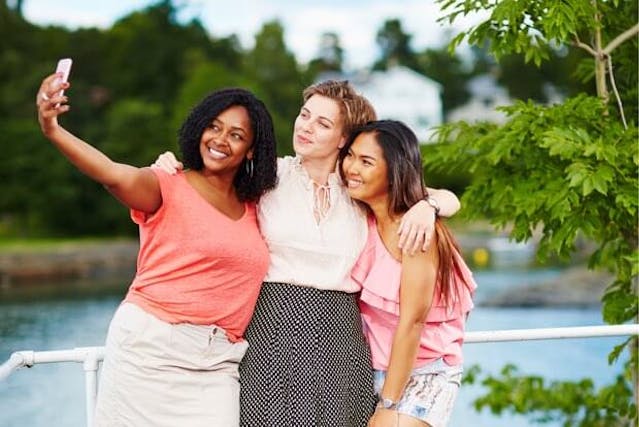 Get in touch with us! We are ready to help you take a few steps closer to home.
---