Mycall EU+ is the best mobile plan for covering your need to call EU, UK, USA, & Canada. An exciting plan with unlimited calls to up to 34 countries:
Unlimited minutes to the EU, USA, Canada and the UK from 199,- per month
Unlimited minutes to Norway
SMS and MMS in Norway and to the rest of the world
Up to 50GB data with Rollover data - unused data is transferred to the next month
Roaming like home (use data in all EU countries)
That's right, we won't charge you for any extra minutes because every minute is included in your package.
Free calls to EU, UK, USA, & Canada
Portuguese Gil and his father have been using Mycall through their family business since they moved ten years ago. Having unlimited calls for connecting with suppliers all over Europe, plus plenty of data is key to keeping the business up and running.
Article continues below the image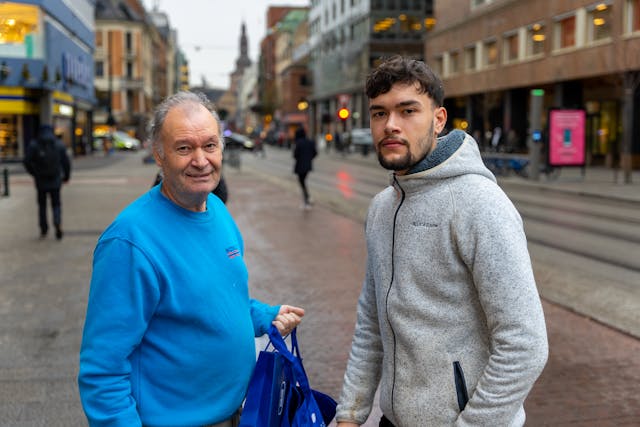 Mycall is the best operator to connect with our customers across Europe. Their cheap calls, data deals, and great help from customer support made us stay from day one. We are very satisfied, and we will continue with Mycall.
Mycall EU+ included: Rollover data
Rollover data lets you transfer unused data to the next month, for as long as you want. The maximum is rolling over the same amount of data that you have in your mobile plan. This service is included in all our subscriptions.
Great coverage - 99% of Norway
Mycall gives you high speed and coverage in 99% of Norway as part of the Telia mobile network. Now, 4G and 5G are included in most areas of Norway. Learn more about our coverage.
Article continues below the image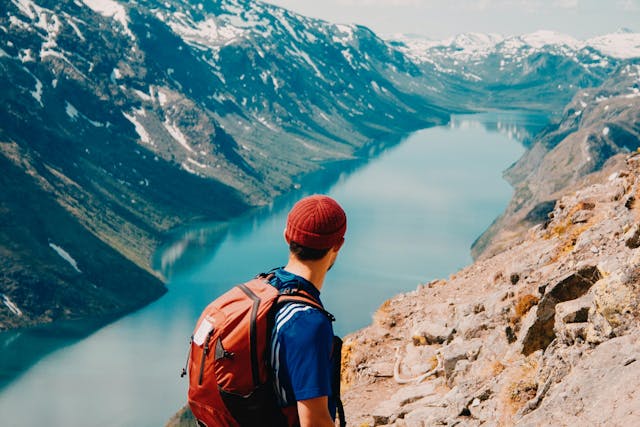 No credit check. No contract.
With Mycall you get a mobile plan without any credit check when you choose recurring payment (pay with a bank card). You can also leave Mycall whenever you want because there is no contract.
Roaming like home
Use your phone in the EU, UK, USA, & Canada without paying extra roaming fees! Use it like you're in Norway! Find more information here.
Article continues below the image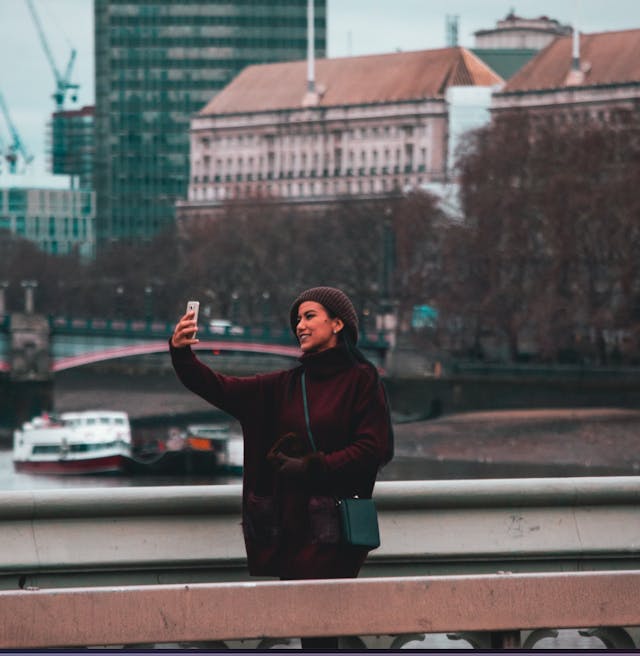 Fantastic customer experience
No matter your background and situation, Mycall is here to help in Polish, English or Norwegian by phone. You'll also find us out and about , downtown in the big cities, Oslo or in Strømmen and our friendly assistants speak more than 5 languages.
"Everyone in customer support is friendly and they help me keep in touch with my family back in Iran. Come directly to the store, they will help you get started." Reza, Mycall customer
Article continues below the image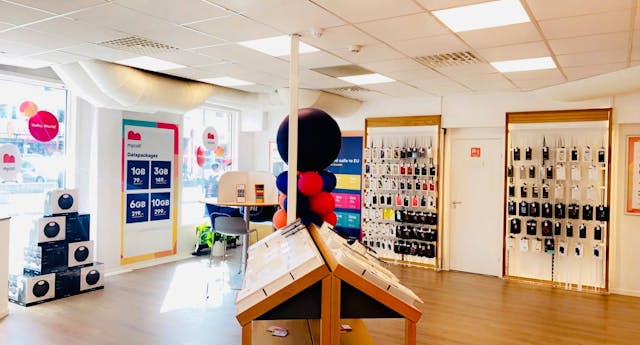 Why you should visit Mycall shops today
Available everywhere
Become a Mycall customer by going to any kiosk (Narvesen or 7 Eleven), gas station or grocery store throughout Norway. You can also visit our shops in Oslo and Strømmen for more personalized service, or reach out to our call center , standing by to help with anything you need.
Article continues below the image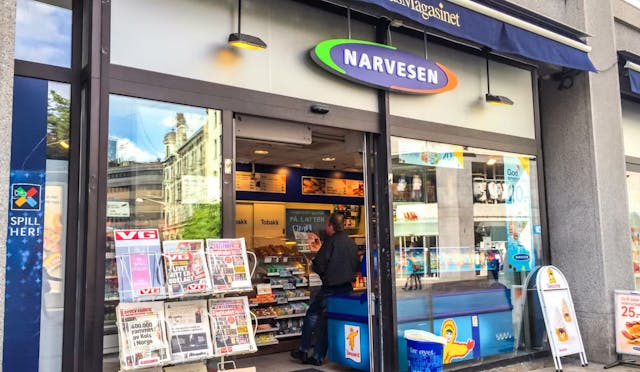 Ready to switch to Mycall EU+? Do it now!
---