Maryam moved from Iran to Norway. She has lived most of her life in Norway and all of her dating life has been here. But she still sometimes sees cultural differences between herself and the Norwegian guys she dates.
Men usually won't start a conversation with you unless they are drunk, so dating apps are an easier way to get dates in Norway.
Article continues below the image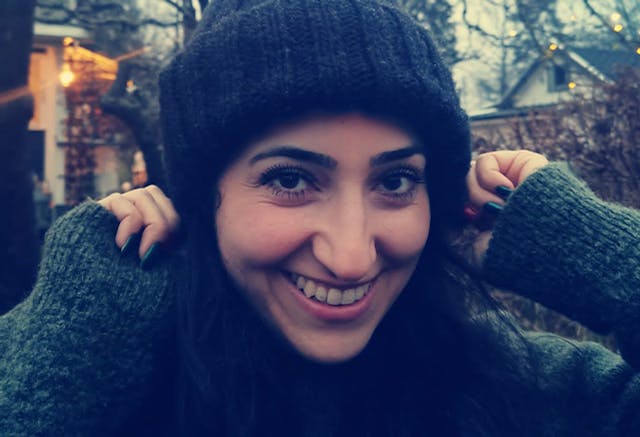 It seems like Norwegian guys have more confidence online, which I find strange, but it's just the way it is here.
Article continues below the image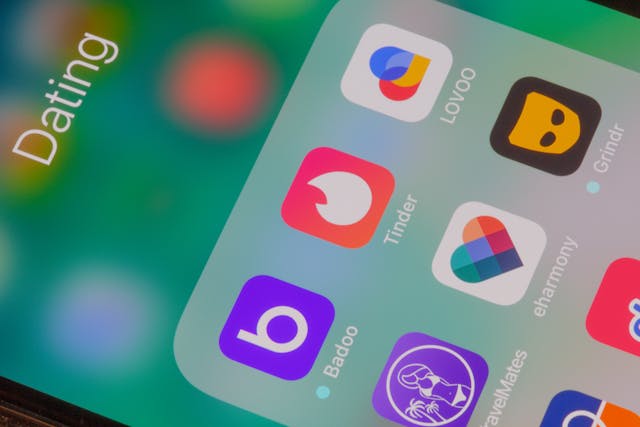 Now that she's back on the market, she's trying to meet people face to face after some failed attempts at dating apps. As a hopeless romantic she is still counting on meeting the one, but in the meantime she have gathered some tips to people that are just entering the dating scene in Norway:
Be honest about your feelings, but don't spill everything on the first days. Norwegians aren't that direct and most of them can get a bit scared if you come on too strong and for example try to hold hands on the first or the second date.
She also highlight that is important you show your personality and be yourself.
- Give people second chances as they might be nervous on the first date and meet up outside and share experiences together, like going for a hike, going to the movies, eating dinner or drinking wine. This way you get to see more of the person you are dating in different settings. Always look for red flags and always listen to your gut.
The struggles of online dating
Sofia moved from Portugal to Norway, and she didn't start dating until five years after moving here. She tried Tinder, the most popular among the dating apps in Norway, but it didn't suit her.
I was on Tinder and did a lot of swipe, but that wasn't for me. It's difficult to evaluate people based on their pictures and I'm too impatient to have long chats to see if we're a good match. I like to meet people face to face.
Article continues below the image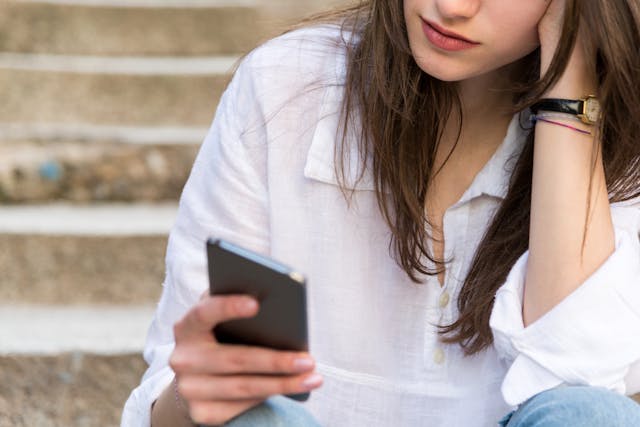 Sofia ended up dating one norwegian guy from Tinder, but she has also been dating other guys that she has met through friends or out on town. She quickly realised that the dating scene in Norway is quite different from Portugal.
– I'm used to more straight forward guys. Portuguese people are more sentimental and passionate, we don't really do one night stands, which is much more common in Norway. In Portugal it's normal for both men and women to be upfront about their feelings early and you usually become a couple after just a few dates, if it's a match.
Are you new in Norway and looking for a SIM card without D-number? Check our starter package here!
She explains that Norwegian guys are more closed about their feelings. They can be more interested in the physical things rather than the emotional, which she found difficult at first.
– In the beginning I criticised their way of dating, but after a while I learned that you just have to be patient. Eventually they start to open up to you, and I believe that relationships in Norway last longer since they spend so much time getting to know each other before actually becoming a couple.
Finding a norwegian prince!
After some time dating closed off Norwegians that were hard to read, Sofia finally met the one, not on Tinder, but on the old fashion way - at a bar. Today she is married to her Norwegian husband, but she confesses that it wasn't just smooth sailing.
We dated for six months and then it just faded again – I didn't really understand him. Some time later we met up randomly at a bar and he said he missed me. I thought it was strange that he hadn't contacted me if he missed me, I guess it's a Norwegian thing.
Apparently is hard for Norwegians to really address their feelings and it might feel they are playing a game but... if you really give a try and be patient, you might find the one. Sofia give a try to this guy that apparently doesn't look so interested on her, and now they are happily married.
Article continues below the image
---