1. Digital access to everything you need: BankID
In Norway, all your personal information is digitalised since the moment you register yourself at UDI (the Norwegian Directorate of Immigration). This means that all services or appliances you do in Norway are connected by your social security number. Your social security number is provisory in the first 6 months, as they called it D-Number. After the 6 months you are now eligible to get a personal number that will enable you to stay longer in the country and have better privileges.
As soon you sorted your D-number, you are now eligible to open a bank account and create a BankID!
Article continues below the image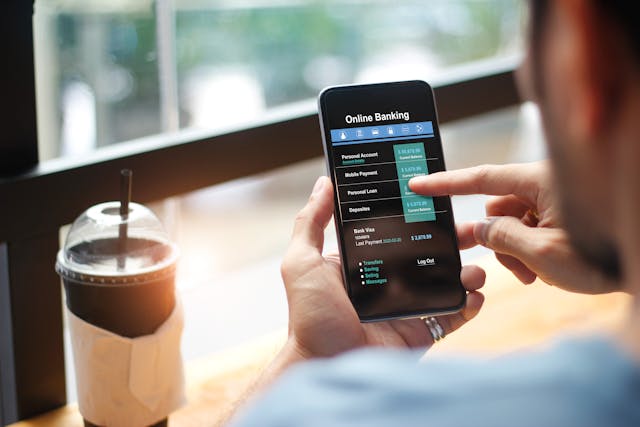 2. Digital access to your healthcare, taxes, labour & social services
Official services in Norway usually require that you log in to a personalised account through their webpage or via an app.
Anything from checking your emigration documents at the UDI, to pay your taxes at Altinn or Skatteetaten, to request welfare support at NAV, or even booking medical appointments at your designated doctor, everything happens online by login into your BankID.
With some health services you don't even need to show up in person.
Through apps such as Dr.Dropin you can book digital appointments with doctors and specialists that can help you with your medical issues via video consultations and even give digital prescriptions.
3. Digital payments – A almost cashless society
Cash is almost never used anymore in Norway and some places are no longer accepted as a payment method. This is very close to become a cashless society. ATM´s are a rare sight and the norm is to pay with bank cards, credit cards or payments apps. All bills, from rent to electricity and phone bill needs to be paid digitally in Norway, so getting Bank ID and services like Vipps established should be a priority when moving to Norway and will make the transition a lot easier.
A must have: the App Vipps - Pay with your mobile!
The app is a great service that safely and easily allows you to pay for many types of purchases such as your mobile subscription at Mycall, transfer money to friends and family or pay other type of bills.
Article continues below the image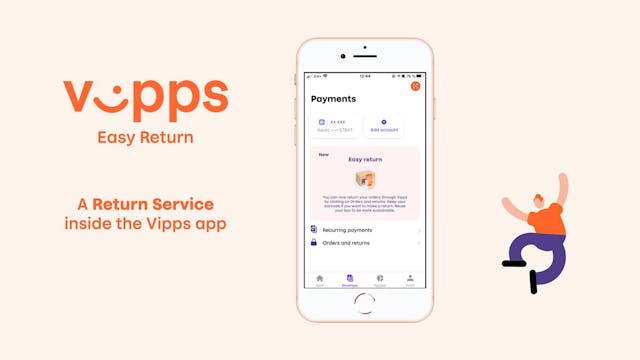 4. Digital ticket system on public transport
We know that public transportation in a new country can be very difficult at first. The most important thing to know is that almost no forms of public transportation will accept cash or credit cards when you enter.
You need a digital ticket or a refillable transportation card.
Article continues below the image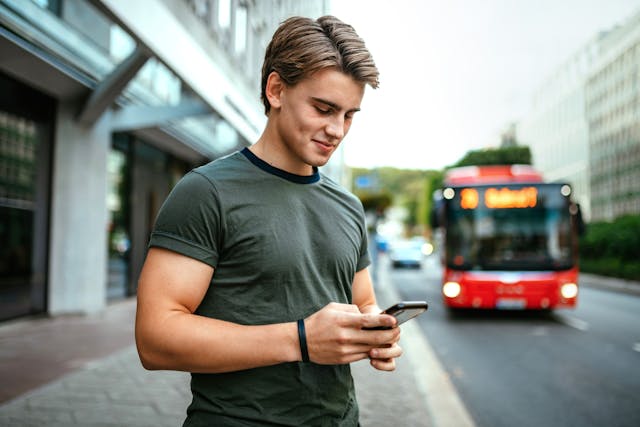 You can buy tickets and find schedules and travel options in apps, which also means you never have to wait in line and can hop on the nearest transportation on the go as long as you have a valid ticket.
Which apps are most important depends on where you live. You have national apps like Vy and Entur, as well as local apps such as CityBikes. In Oslo, Ruter is the one you really need to know about, while in Bergen it's Skyss and in Trondheim it's AtB. You pay directly in the app using your bank card or via Vipps – and then you're ready to go!
---