1. Get a norwegian SIM card without D-Number!
The first thing you need to get is a Norwegian SIM card for your phone.There are lots of things to organise, for example, finding housing, getting a Norwegian bank account, searching for norwegian schools, job searching and getting all legal documents in order. For that matter, you will need a SIM card.
It connect you to multiple services, like if it was your national identification (ID), before you get your temporary norwegian social security number (D-Number), and 6 months later, your final Social Security Number ( Personal Number).
Mycall is the only mobile operator in Norway that provides SIM cards without D-number. You can go to any kiosk (7 eleven or Narversen) and get your SIM card.
Article continues below the image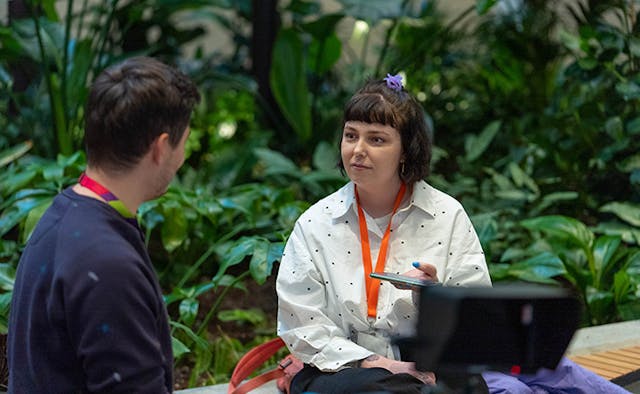 Mycall can also help you to navigate through the jungle of stuff you need to fix when you first arrive.
2. Register at UDI website: The Norwegian Directorate of Immigration
UDI is the Norwegian Directorate of Immigration. Getting registered at their website is essential for emigrants that wish to live in Norway and that might take some time, so we advise you to get registered as soon as possible upon arrival. UDI will register you at the police, register you as a citizen living in Norway, assign all your rights that comes with living here, like free healthcare, and are responsible for emitting the D-number (temporary social security number in Norway).
Article continues below the image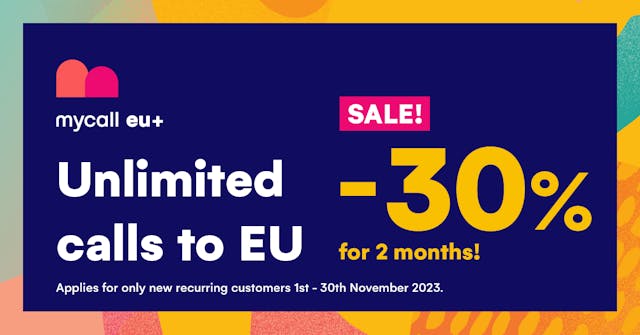 The D-number is an identification number for people who don't have a national identity number but have applied for residency or asylum or will be working and living in Norway for up to six months.
The D-number is a temporary solution and is provided by the National Population Register following an application from an approved requisitioner like UDI. If you are going to stay in the country for more than six months you may be entitled to a national identity number.
Article continues below the image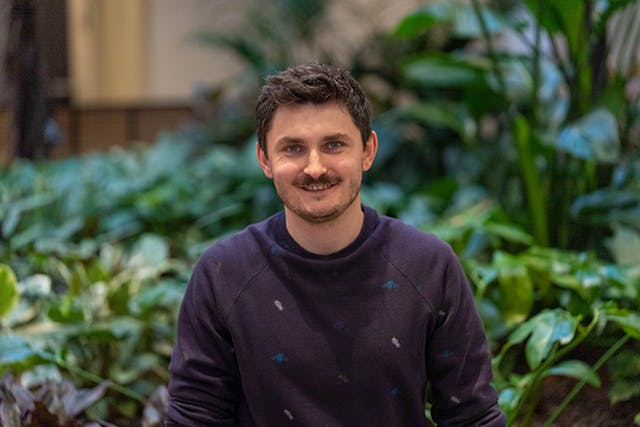 3. Get a Bank ID by opening a bank account online
To set up a Norwegian bank account and get a BankID you will need to have a D-number and a SIM card, so these things need to be in order first. Once you have it, setting up a bank account is easy and can be done online. All types of bills, from electrical bills to the rent is paid online with your BankID, the same goes for signing formal contracts, so it's important to be connected to a Norwegian bank. Some of the most commonly used banks in Norway are DnB, Nordea and Sparebank 1.
With Mycall the mobile Bank-ID is free of charge, and you can use it, whenever you need.
In Norway everything is connected to your BankID. It´s a easy and simple way to access key norwegian services, and you can do it throught your phone. You can book an appointment with your doctor or pay your taxes using your BankID. Having a norwegian phone number is key.
Article continues below the image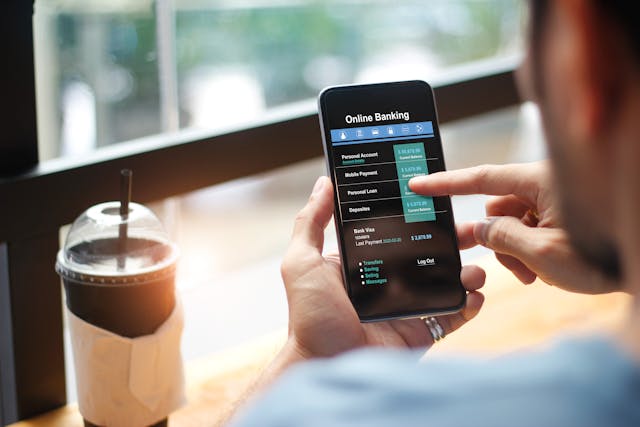 Remember: things take time
Once you've fixed the three essential steps you are pretty much set up and ready to start your life in Norway. But like Mycall employee Slawomir Sternik experienced when he moved from Poland to Norway in 2017, things can take time.
For Slawomir, getting a D-number was the easy part. The paperwork, on the other hand, took quite some time.
One of the difficult things about moving here was all the paperwork you have to do. It also surprised me how long it took to get a bank card and be connected to a bank. It took almost a month, which made it difficult to receive my first salary.
---