Close ties with Poland
We've had close ties with Poland for 20 years. We have been engaging with the Polish community in multiple events, sponsoring the national team, cheering for their athletes and helping many Poles to have a better start in Norway.
Article continues below the image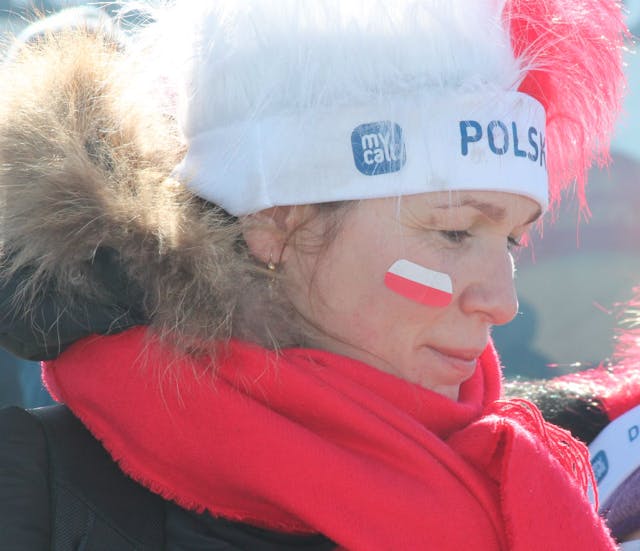 We've been following the challenges faced by Poles who come to Norway, and have developed products such as Unlimited calls to Poland and the whole EU, to meet their needs. We even learnt how to speak Polish, enabling customer support in Polish at the shops, call center, and in our website: pl.mycall.no
But our journey does not end here.
Mycall has been helping Poles settle from the first moment they arrive in Norway
Poles come to Norway to live for many different reasons. Whether to work, study, or simply enjoy better living conditions, one thing for sure is that they are, by far, the largest community in Norway of more than 100,000.
We know that at the beginning, navigating the different forms of bureaucracy required to enter a new country can be overwhelming, especially if you don't know the language or if you don't have a network.
At Mycall, we treat our customers like family. We've been in their shoes, and we know exacly what they are going through. That's why we really try to help with anything they need and if possible, in their mother tongue.
Article continues below the image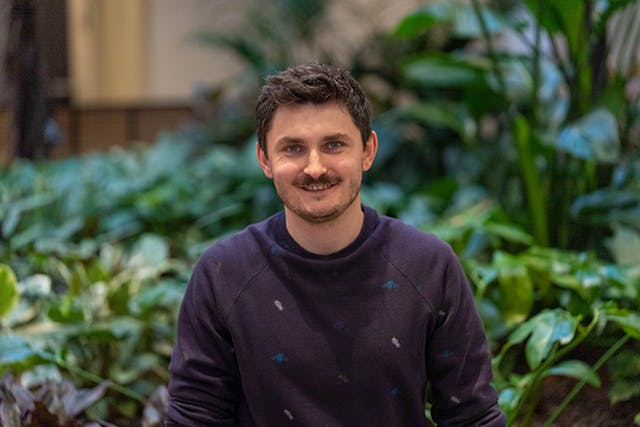 If you call our customer support or stop by Mycall shops, you can find customer support in Polish. They will attend your needs, even if they are not telecom related.
Being inspired by the Poles
Mycall had the opportunity to meet some amazing Poles who have overcome the challenges of starting a new life in Norway. For some, Norway provided a new purpose, and enabled them to live their dreams.
For example, we've met hard-working Polish carpenter Krzysztof who has built his dream house in Norway.
We talk with Beata who overcame isolation, a lack of network and purpose, and also met the 9-year-old captain Aleksander and his family crew, who love to plane spot at Gardermoen Airport.
With Mycall your can call unlimited to Poland
With Mycall EU+ you can make unlimited calls to Poland, EU, Canada, the UK, and the US from just 199,- per month. We also offer up to 50GB data with roam like home and rollover data. No credit check or contract.
Article continues below the image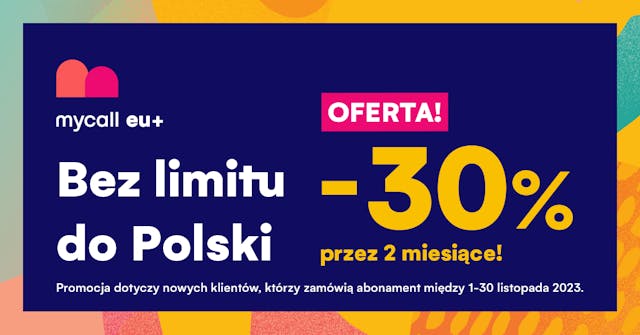 Today we know that most of the Poles living in Norway prefer Mycall for connecting with their loved ones in Poland and abroad. We have only one big word for you: Dziekujemy!
---