Article continues below the image
Layer clothes for winter in Norway
The winter temperatures in Norway can be quite tough to deal with, specially during the peak season. As more further North you go, more likely you will struggle to be warm. But today we will explain you that good clothes to face the Norwegian winter can be a lifesaver!
One thing you will hear Norwegians ranting about for some time, even before the cold sets in, are layers. If a person is complaining about being cold, there is always that one person answering, "but did you remember to wear more layers?". Annoying, right? It is, but the know-it-all is actually right. Layers are important to stay warm, especially if you live in the North of Norway, or you are going to be outside for a longer period of time.
Article continues below the image
Wool clothes for base layer clothing
The need for layers is established, but what should the different layers consist of? The first one should always be wool. Norwegians are experts on cold weather, and they all seem to share a love for wool, because it works. You should also consider woolen sweaters, hats, mittens, and all the other clothing items.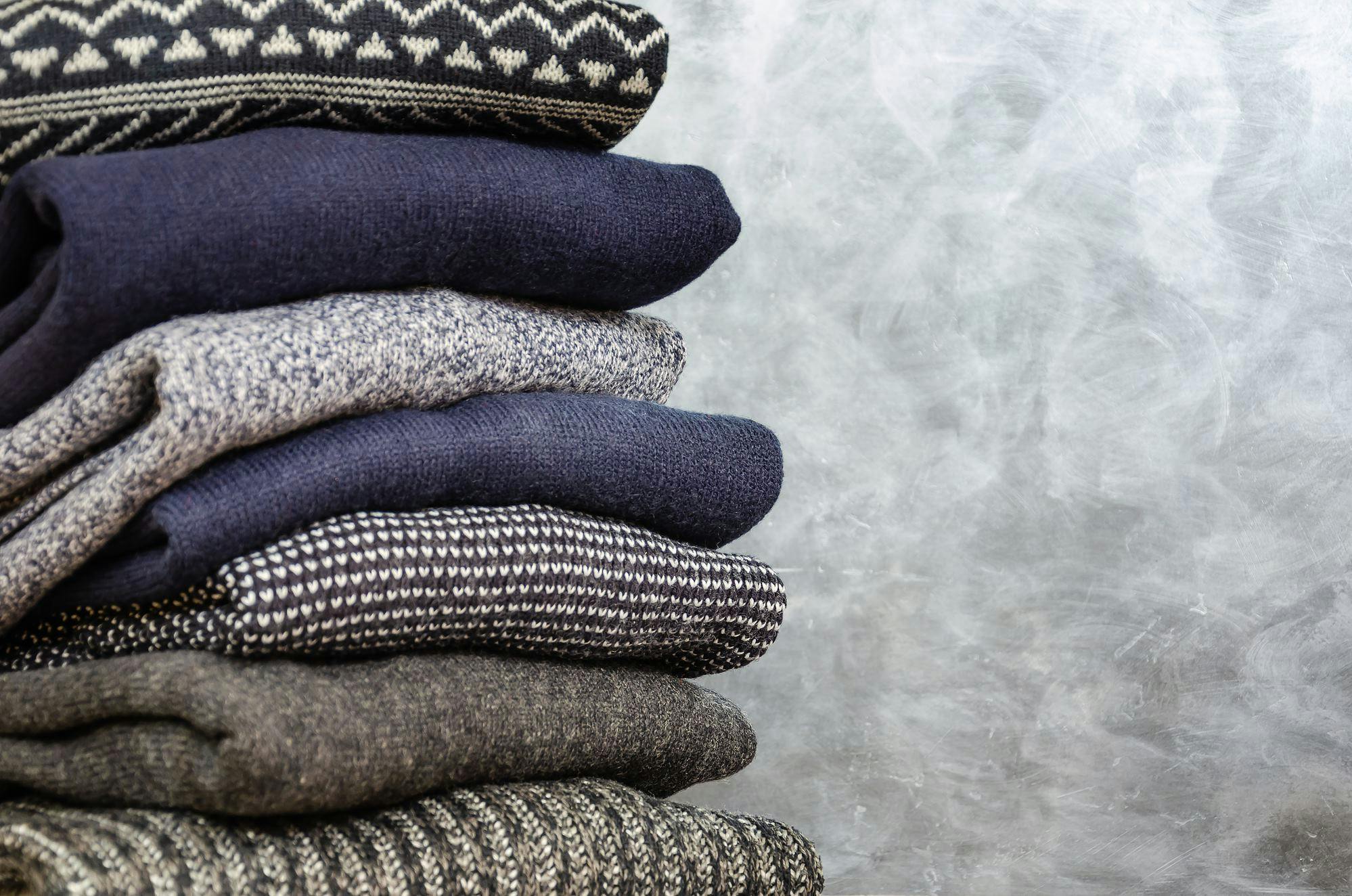 Thermal underwear clothes
Thermal underwear is usually one of the hottest topics (along with the weather) in Norway when autumn arrives. Many wear the thin layer of wool, many don't, but when the degrees drop below zero the inner layer can be a savior. You will hear Norwegians complain about the itching because we also love complaining about the cold. Get the Merino-wool and you will be fine, it's less itchy.
Looking for the best monthly subscription for calling abroad? Check out our international phone plans!
Winter boots (and more wool)
This one can seem a bit obvious, but weirdly even Norwegians seem to get this wrong every year. Some even wear low socks through the whole winter, is it strange they catch a cold? Winter boots will keep your feet warm, and you from falling on the icy roads. When the sun sets you should also consider some woolen socks for extra protection.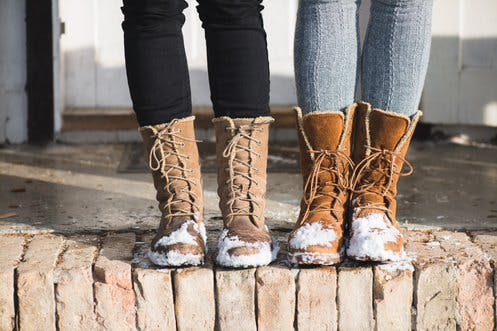 Winter Jackets and snow pants
Are you the daring type, wearing the thinnest of down jackets in December? Or are you one of those wearing their parka inside? In the southern parts of Norway, it is common for people to underestimate the weather and wear too little, or too thin clothes. Here you should use the example from the north, get jackets for all temperatures, and some snow pants too. You'll thank yourself when it is negative 10 degrees.
Get free calls to EU, UK, USA & Canada with Mycall!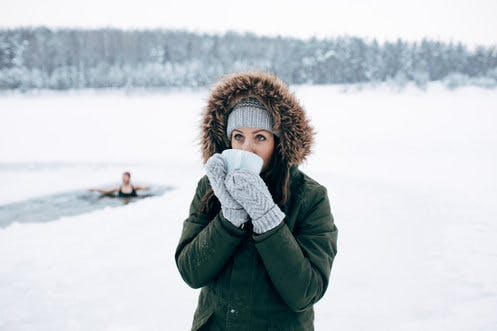 Accessories for the Norwegian winter
The know-it-all is back. You haven't worn your mittens in mid-December and you happened to say it is cold. You probably remembered everything else, or just don´t like to wear mittens, but the know-it-all saw an opportunity to talk about their own gear. When that is said accessories, like a scarf, gloves, earmuffs, or a hat, can be key to stay warm on a dark December evening.
Crampons - catch the grip and stay on your feet
Spikes on your feet?! Yes. With people falling left and right, often because of slippery shoes, the need for assistance emerged. The solution is crampons, small spikes you thread around your shoes to get a grip when walking (or sliding) along the icy winter roads.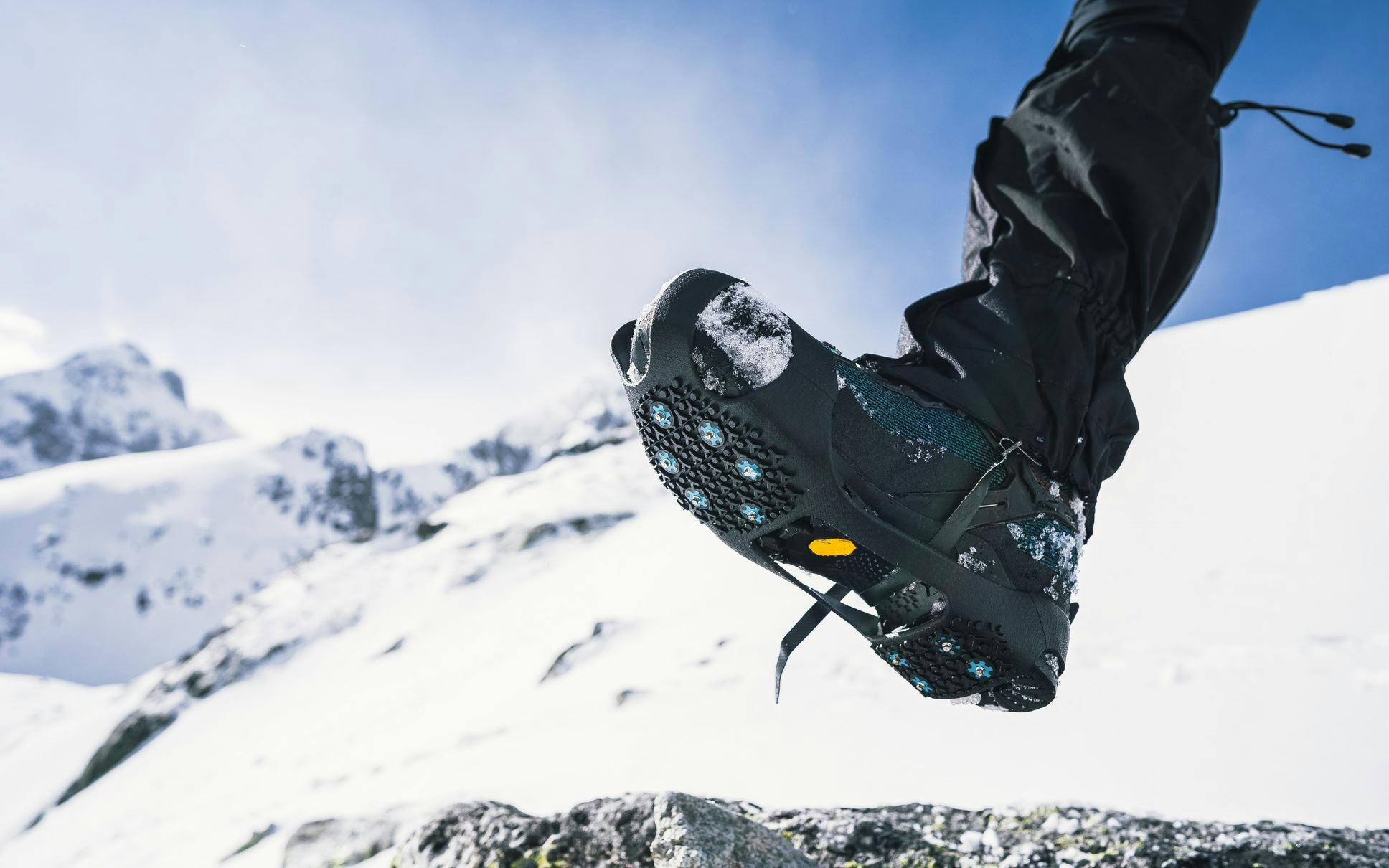 Most Mycall employees were once new in Norway ourselves. You can always contact our multilingual customer support with any questions regarding your new country.
---